We have finally lined up all of our Adventure Getaways for the coming months and I'm excited to share the next one on the docket in Montana. You've read about my wild adventures in Montana at previous events I've hosted… Remember "Bulls, Steer & Freezer Beef?" Or "Girls, Guns & Butter?"
Well we're going to do it all again this September and this time there are going to be some new colorful activities, along with some more hands on classes. Did somebody say Falconry?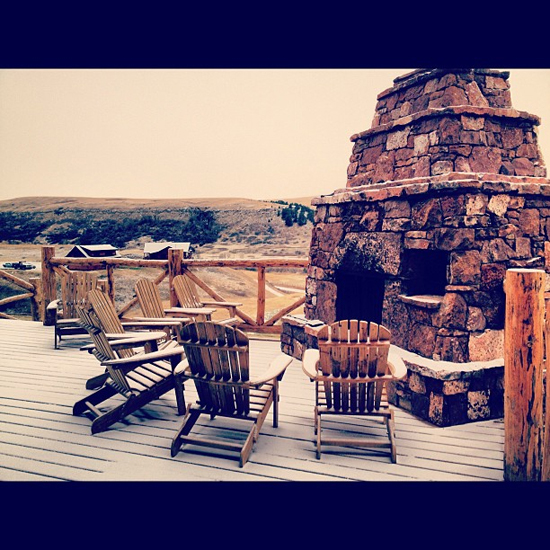 There will be s'mores.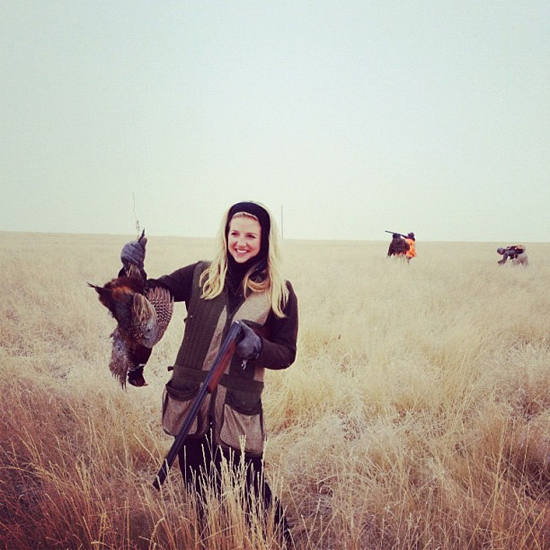 There will be wild adventure.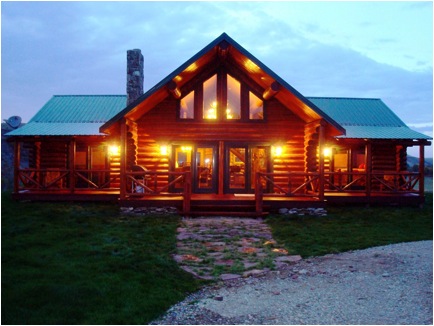 There will be tons of laughter.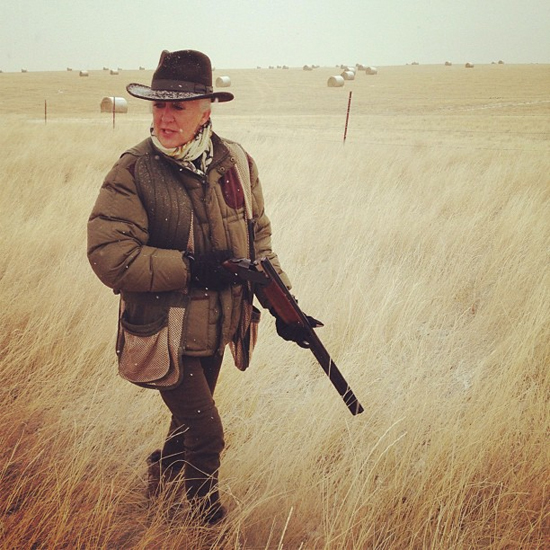 And lots and lots of girl bonding.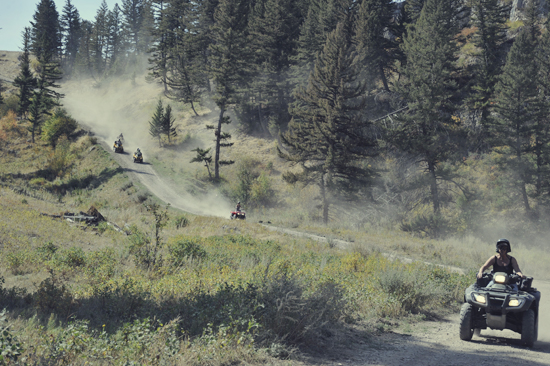 You will get dusty!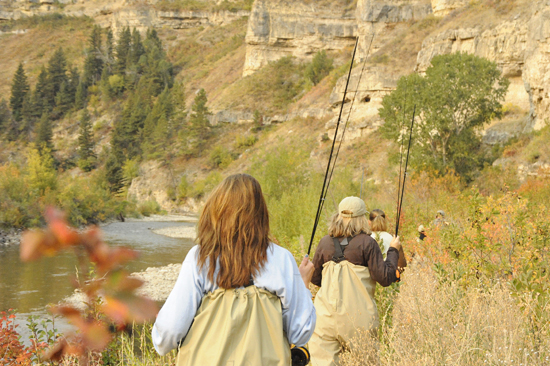 The sites will be breathtaking.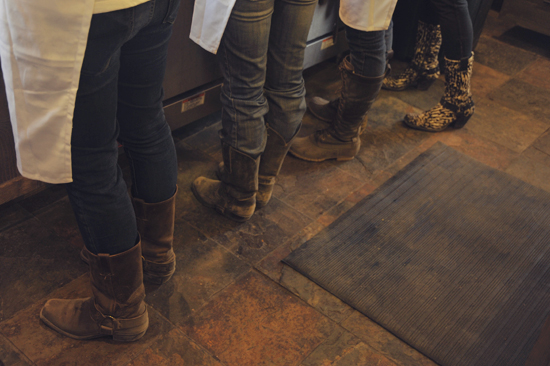 And the food will be oh-so-delicious.
Read about this one and all of my upcoming events on the new Adventure Getaways tab! Tickets are selling out fast, so book yours soon so I can see your face!
xxx